Please keep trying out with the riddle I posted the entry below this one, the deadline is tomorrow and I'd like to at least come up with a decent guess…it's for a competition where you can win a 60gig iPod!
I've posted it on every forum I post on online but so far everyone is scratching their heads as much as I am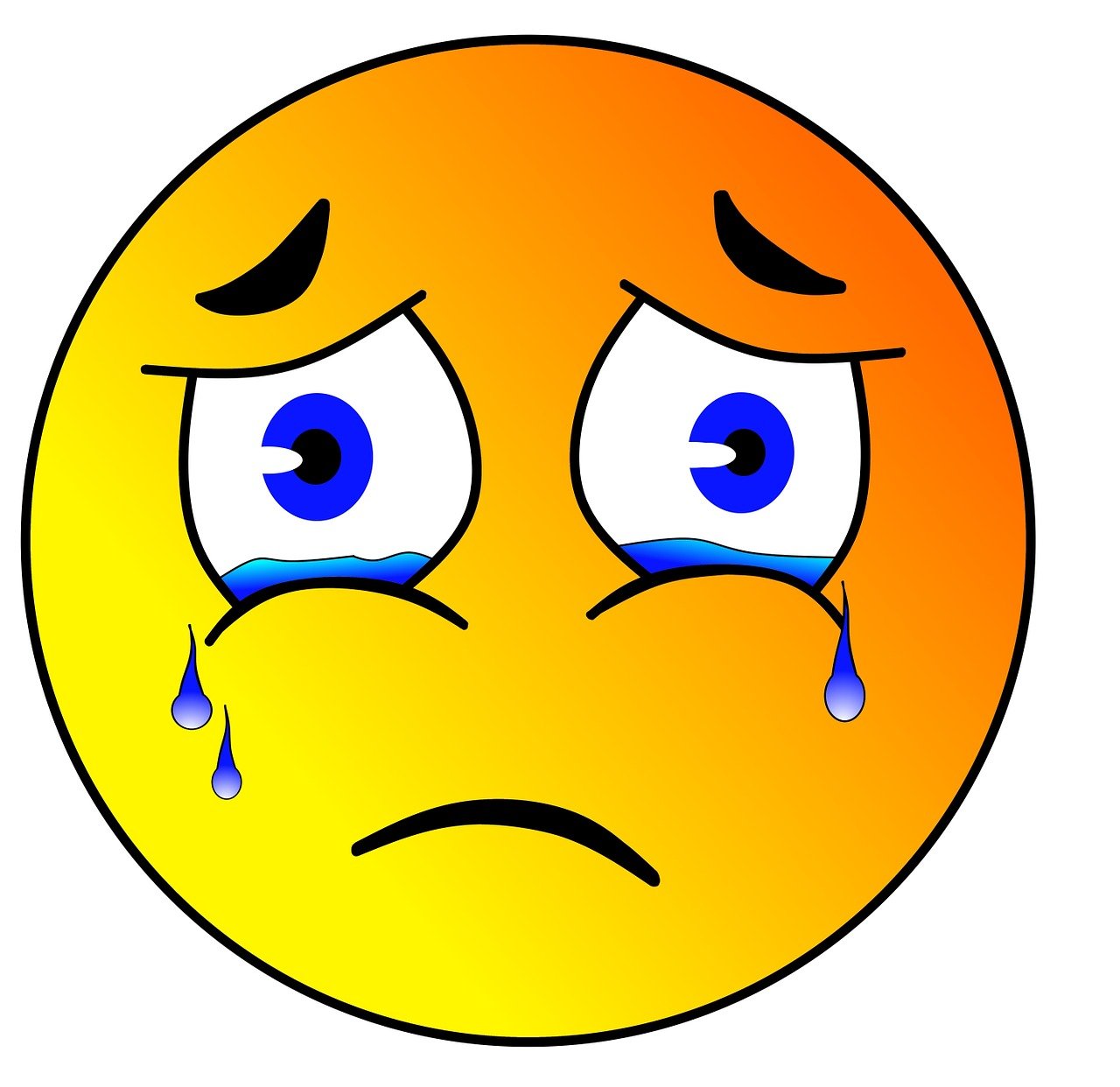 Also re Devboards from 2 entry's ago, thanks to those who signed up :throb: but please do only join if you plan to actually post, if you aren't active you don't count as a valid referral anyway.
---
Gosh I had so much to blog about, I was laying in bed last night unable to sleep and practically wrote out this entry in my head, now that I'm here typing it I am at a loss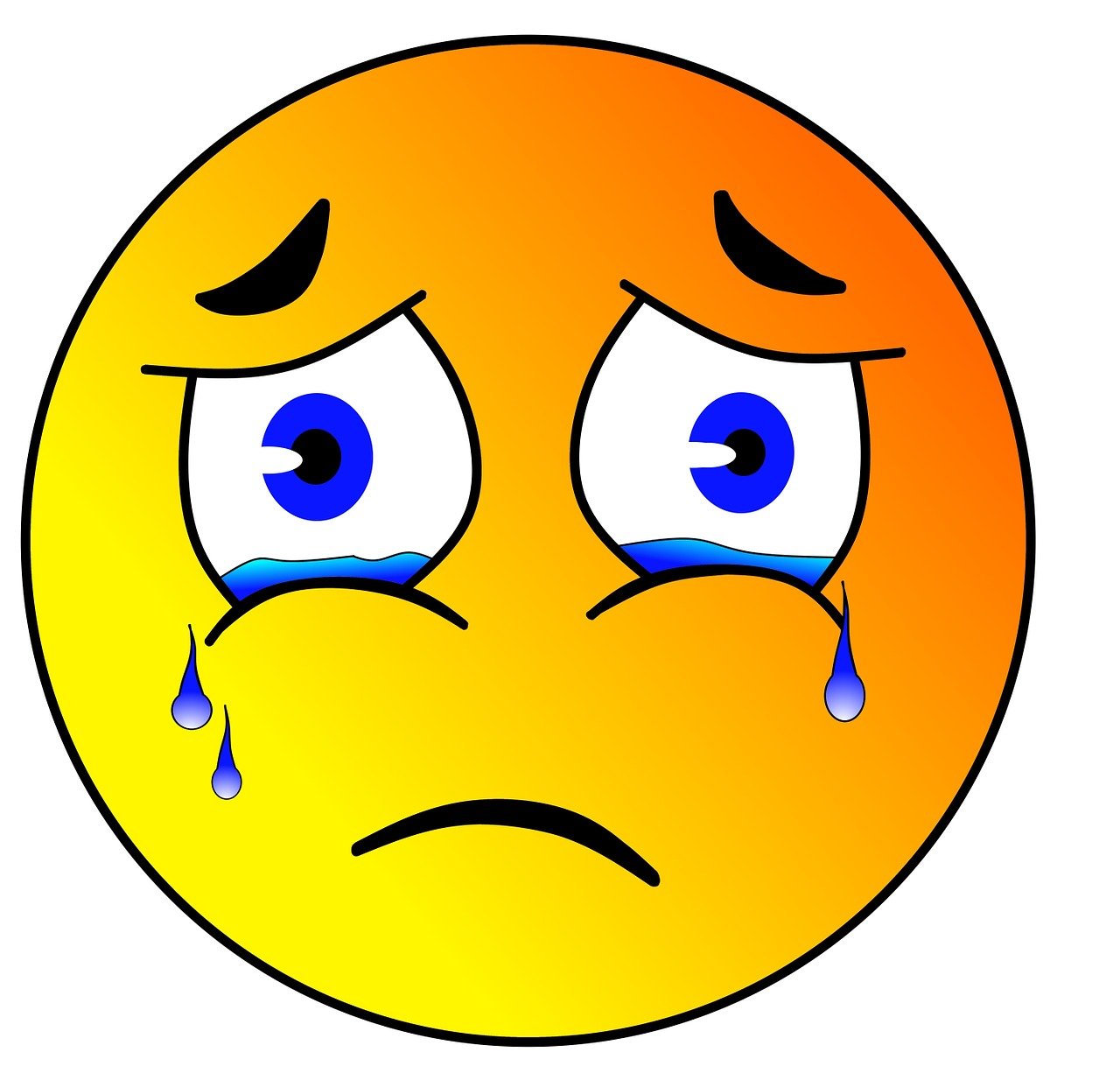 A friend of mine asked me to burn her a few CDs :cd:, annoying from start to finish because eighteen is not a few CDs…every day there was a new request, including things as vague as:
'hmm…that one that sings Bad day, his album'
and my personal favourite:
'Something with dead cheesy stuff on it, you know like…cheesy ones?'
On the plus side though, well 1. I got £20 for my troubles and 2. I have got quite into music again and discovered some great new albums!
I'm the sort of person who does really like music, and songs will come on the radio and make me go all googah and I'll sing every word, but then ask me 'Who sings that then?' and 9 times out of 10 I won't have a clue…unless they are a band who were big in the mid 90s when I was big into music (I feel so old saying that, 'my' music is now 10 years old…jeez).
In fact, I shall now post all my albums…and if they have been around and a favourite of mine since the mid 90′s they will have a heart next to them, this is mainly for my own amusement but also hopefully it'll give people something to comment on, people always have comments about bands and stuff, right?
Legend:
:throb: – Album or band hail from 1995ish
:cd: – New thanks to friend (either directly or indirectly)
:girl_hug: – Super duper favourite
Abba – Best of
Ash – Meltdown :throb:
Blink 182 – Greatest hits :throb:
Blur – Parklife :throb:
Blur – Best of :throb:
Blur – Great Escape :throb: :girl_hug:
Busted – A present for everyone
Cast – All change :throb:
Charlotte Church – Tissues and Issues
Clubland 8 :cd:
Coldplay – x&y :throb:
Embrace – Out of Nothing :throb:
Franz Ferdinand :cd:
Garbage :throb:
Girls Aloud – Sound of the underground :cd:
Daniel Powter – Bad day :cd:
Greenday – American Idiot :throb: :girl_hug:
Greenday – Dookie :throb:
Gwen Stefani – Love, angel, music, baby :throb:
James Blunt – Back to Bedlam :cd:
Jamiroquai – Dynamite :throb:
Kaiser Chiefs – Employment :cd: :girl_hug:
Kylie Minogue – Ultimate Kylie :throb:
Maroon 5 – Songs about Jane
Mcfly – Room on the third floor :cd:
Mcfly – Wonderland :cd:
Oasis – Definitely Maybe :throb:
Oasis – Don't believe the truth :throb:
Radiohead – Ok, Computer :throb::girl_hug:
Robbie Williams – Escapology :throb:
Robbie Williams – Intensive care :throb:
Snow patrol – Final straw :cd:
Stereophonics – Language, sex, violence, other :throb:
Stereophocis – Word gets around :throb::girl_hug::girl_hug:
Sugababes – Taller in more ways :cd:
Take that – Greatest hits :throb::girl_hug:
The Beatles – 1
The killers – Hot fuss :cd:
The Thrills – So much for the city
Will Young – Fridays child
Will Young – Keep on.
Hmm, so there you go. Based on that list of what kind of stuff I like, have any recommendations for me?
Ok later Ya'll, I'm off to eat some soup that I made all by myself…if you don't see me for a while it's possible I have died.
XXX Starlet